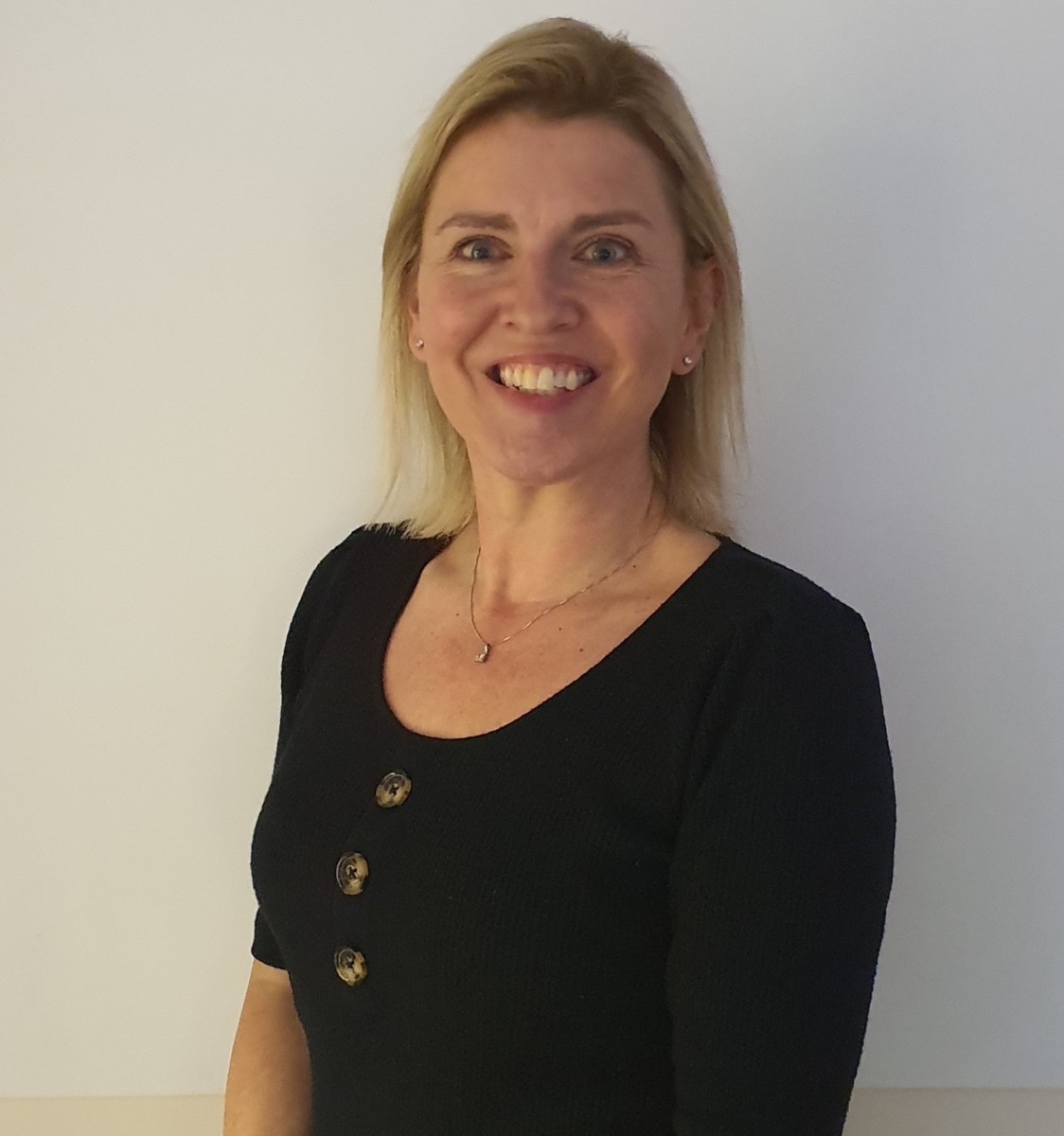 Kathy Lee-Rimmer
With over 15 years working in the media industry prior to joining ST&L, Kathy has achieved many qualifications in the field.
Having spent many years in the advertising industry, Kathy Lee-Rimmer has been supporting the promotion of the whole ST&L team in her role as Marketing Director.
"With the introduction of social media sites over the last few years, I am finding new and exciting ways to promote ST&L in a direct and accessible way. This is enabling us as a Company to contact those people and companies within a specific target market, with a high success rate."
"With our brand new website and increased coverage on LinkedIn and Facebook, we are reaching a much greater audience than ever before. It's vital to keep our clients up to date with what's happening in the machinery safety industry".