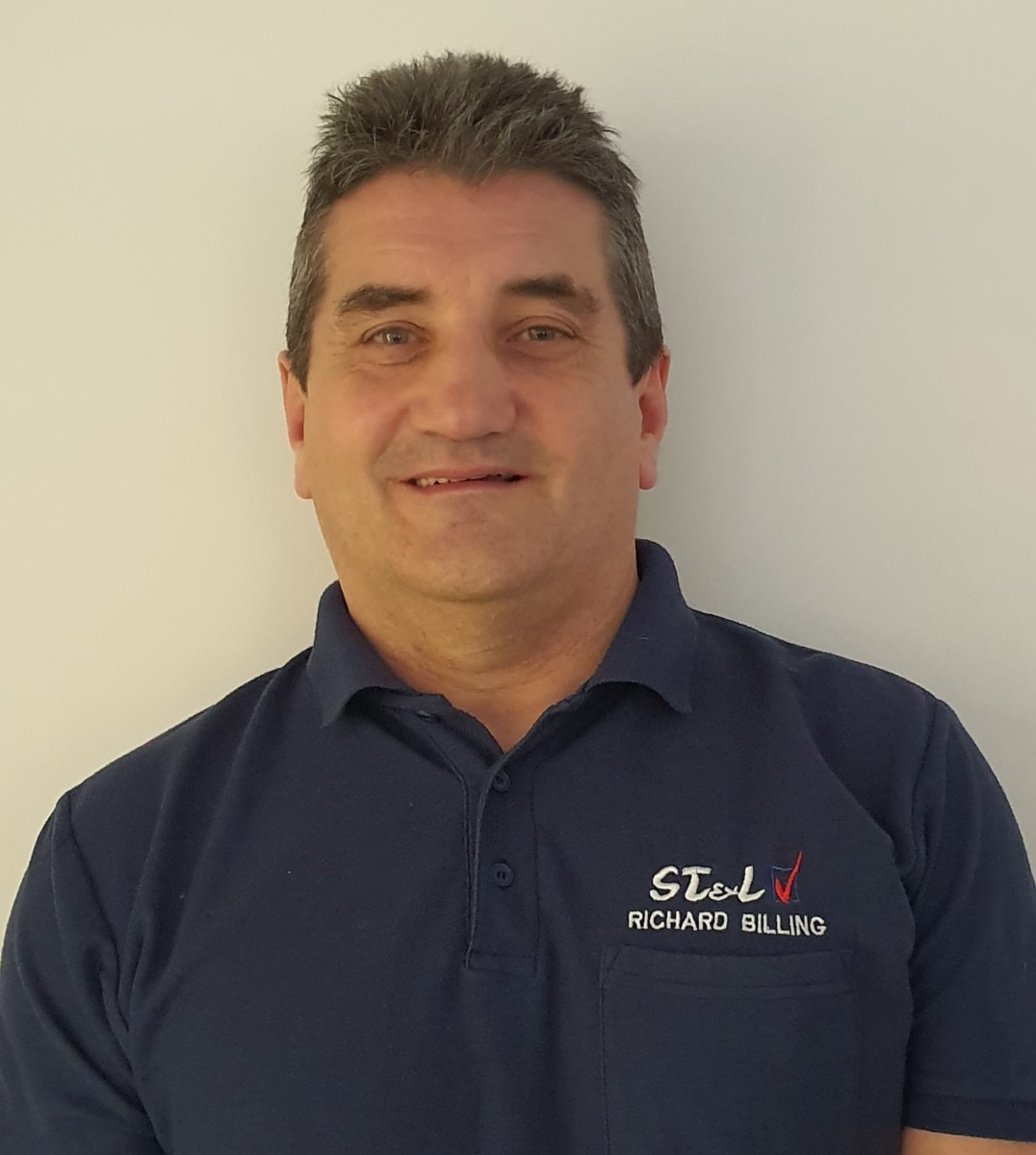 Richard Billing
Richard has always worked for companies offering customers high levels of customer service and support.
Over the last 39 years he has been repairing, designing, building and modifying machinery in many different industries from Bottling and Packaging to Steel Product Production also power generation to Fuel testing. This has provided him with a wealth of knowledge and experience which he continues to grow.
Over the past 11 years he has been concentration on offering customers Machinery safety support conducting PUWER inspections to CE marking of new machines and assemblies on a multitude of different types of machines. Also the upgrading of machines safety systems and writing programmable logic control software for machines both safety and control.
He believes it is important to continually develop his skill base by researching new technological solutions and European standards so that ST&L can offer our customers the best possible support.'
Richard is an affiliate member of iosh and iirsm and has achieved certification in HNC in Electrical engineering and UCPD certificate in Machinery safety along with attending many seminars and training events in machinery safety.