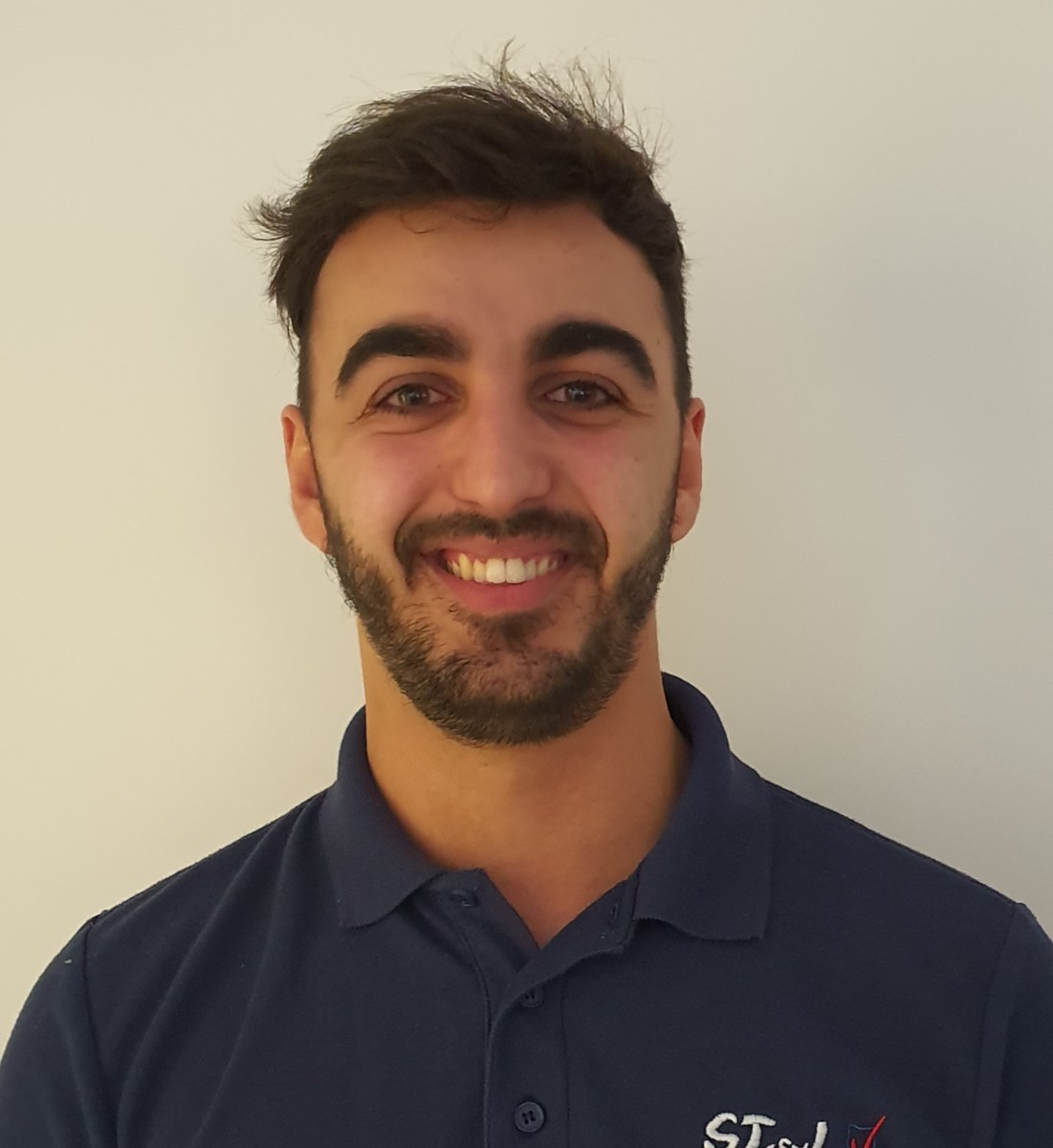 Alex Domingos
Alex has joined ST&L with a lot of energy and passion for the health and safety industry. His previous experience as a health and safety practitioner was in the construction industry and he is currently working towards a degree in Mechanical Engineering. This is a subject that Alex has a keen interest in and has been actively involved with for several years.
Alex has recently successfully completed and passed, both the City & Guilds Executive CE Marking and Advanced PUWER Programmes, to a very high standard with outstanding pass marks. These courses have helped strengthen his knowledge and understanding of many critical key areas relating to machinery safety.
Alex is an extremely keen and enthusiastic individual, who constantly strives to maintain high standards in all aspects of his work and thrives on new challenges and tasks given to him.
Alex is looking forward to further developing his knowledge base and skills through the opportunities provided to him by the ST&L team and their clients. Although there will be many challenges ahead, Alex is relishing the opportunity of working in many different types of industries and helping our clients to develop and maintain a positive health and safety culture.