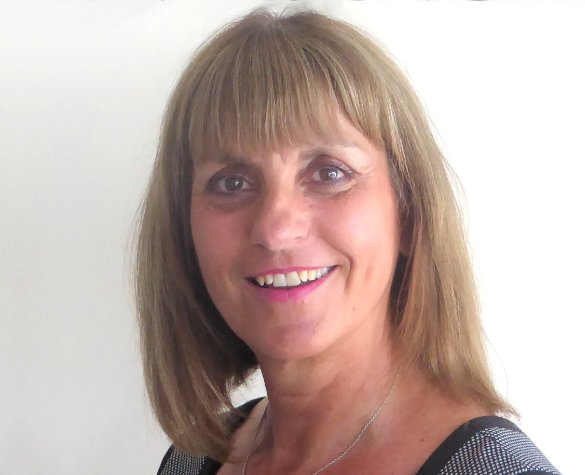 Beverley Turner
Beverley joined ST&L as the Office Manager in 2011, she has worked in a wide range of different sectors including Conference and Exhibition, Careers Centres, IT Consultancy, Utility and Fleet Management companies. After running her own business for many years, Beverley was more than happy to join ST&L Limited and use her organisational skills to work closely with the team to ensure the day to day business runs smoothly.
As the Quality Manager for ST&L Limited, Beverley ensures the customers expectation are meet for and comply with ISO 9001 accreditation requirements.
Beverley deals with the preparing of reports, implementing and maintaining procedures/office administrative systems, organising administrative transport and accommodation for the team, liaising with staff, suppliers and clients.