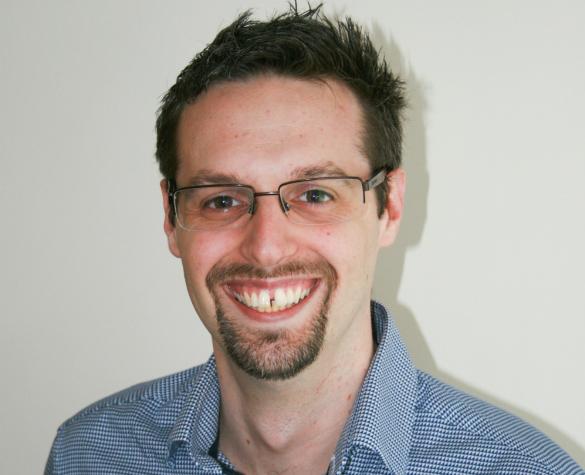 Tom Atkinson (BSc Hons,Tech IOSH, SIIRSM, Health & Safety Advisor – Machinery)
Tom has been working in the Health & Safety industry for the past 10 years and has worked in a wide range of different industries ranging from confectionary to metal foundries. This gives Tom a unique view of machinery safety and has helped develop an in-depth knowledge of British, European, and International safety standards. Working in a wide variety of industries allows him the opportunity to draw upon his different experiences when dealing with corrective actions and prides himself on providing realistic control measures when dealing with difficult scenarios.

Tom is a very motivated, individual with the adaptability to thrive in any working environment, possessing the transferable skills that are required to deal with the wide range of industries we work in. Tom travels all over Europe carrying out risk assessments and machinery safety assessments against PUWER, EHSR's, and corporate safety standards. Tom also carries out CE-Marking and technical file creation. All of the assessments are carried out using our unique 'Machinery Safety Assessment Tool' (MSAT), which Tom has developed at ST&L. Tom has also implemented other systems to help with recording documentation as part of our assessment process and technical file creation.

Tom is a Technical Member of IOSH and a Specialist Member of the IIRSM. He has completed his BSc Occupational Safety, Health & environment Degree through the University of Greenwich. He has also undertaken various different health and safety courses such as TÜV SÜD UCPD 'European machinery safety requirements', NEBOSH General Certificate, C&G Advanced PUWER programme, C&G Executive CE Marking Programme.